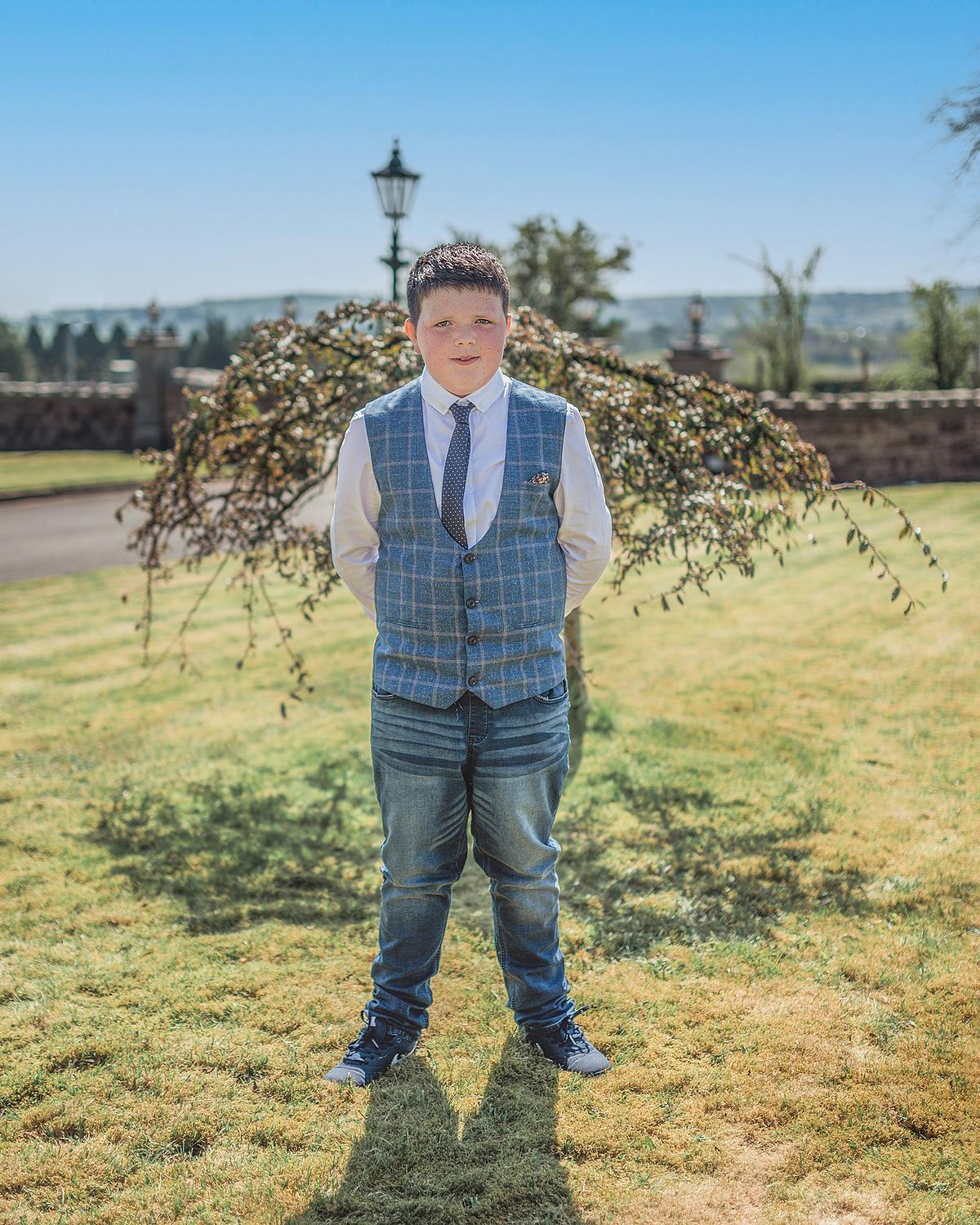 What a fantastic month photographing lots of lovely young kids all dressed in the most adorable little suits and dresses.  We have been so lucky with the weather in a very miserable month that all the outdoor photos were able to go ahead.  Confirmations and Communions are a fantastic opportunity to update family photos, wit whole family dressed to impress.  It was fantastic to get to shoot my lovely nephew Aiden on his cofirmation day.  One of the few times I've ever seen him in long trousers.  This child doesnt feel the cold and is usually in a GAA kit with a ball in his hand ready to go practice.  
There are options for photographs in the studio based in Pomeroy Co. Tyrone, at your home, in the chapel grounds or any of your favourite outdoor locations.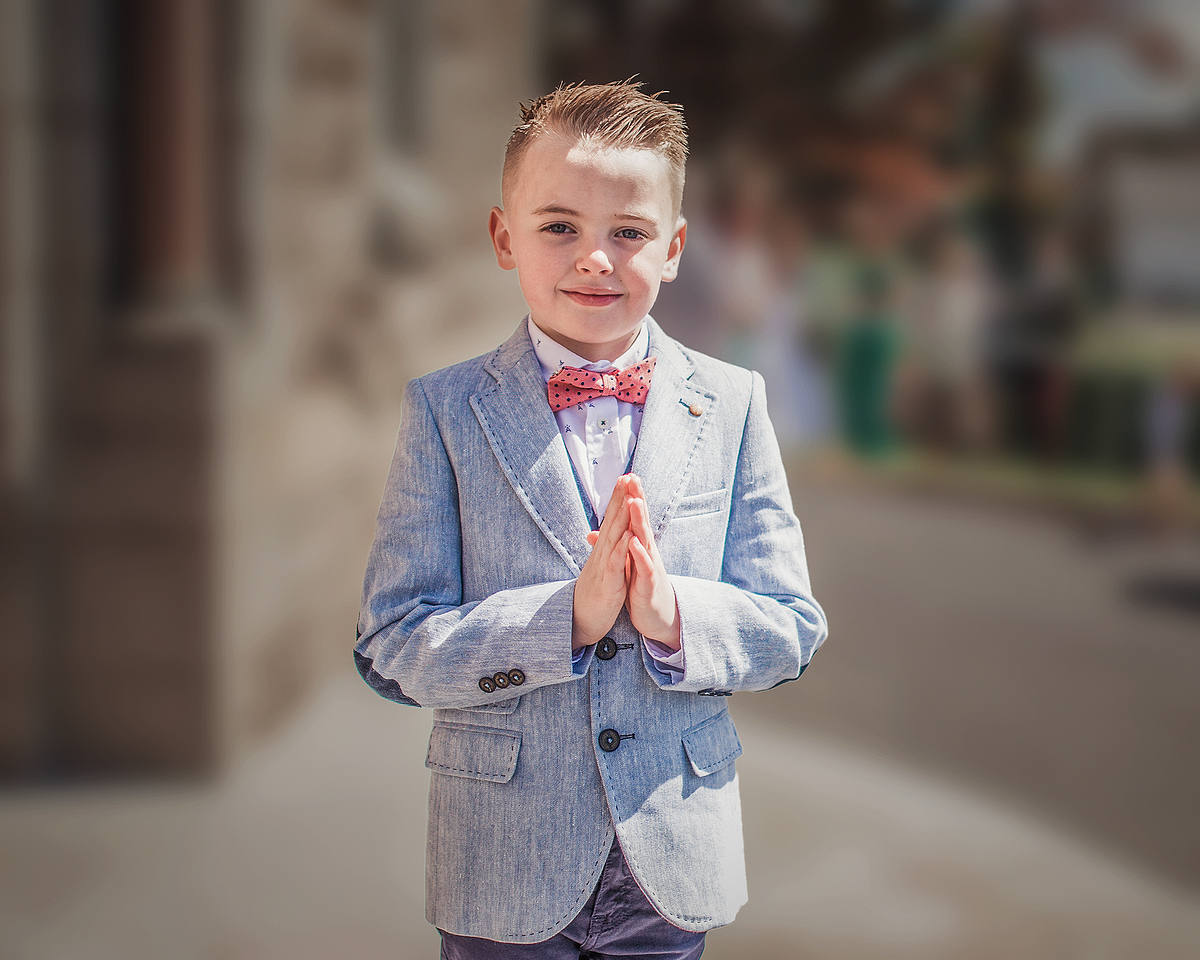 Cahir is such a handsome little boy.  He looked amazing in his suit (and I just loved his little Dickie Bow)  He was smiling from ear to ear the whole time I was with him.  
The kids are always so excited for their special day and there is usually lots of talk about parties and bouncy castles after their photos.  I always take a number of portrait shots of the child, then add sibling pictures, family pictures, mum and dad with child and any Godparents, aunties, Granny and Grandads.  It really is the perfect chance to get some stunning portraits.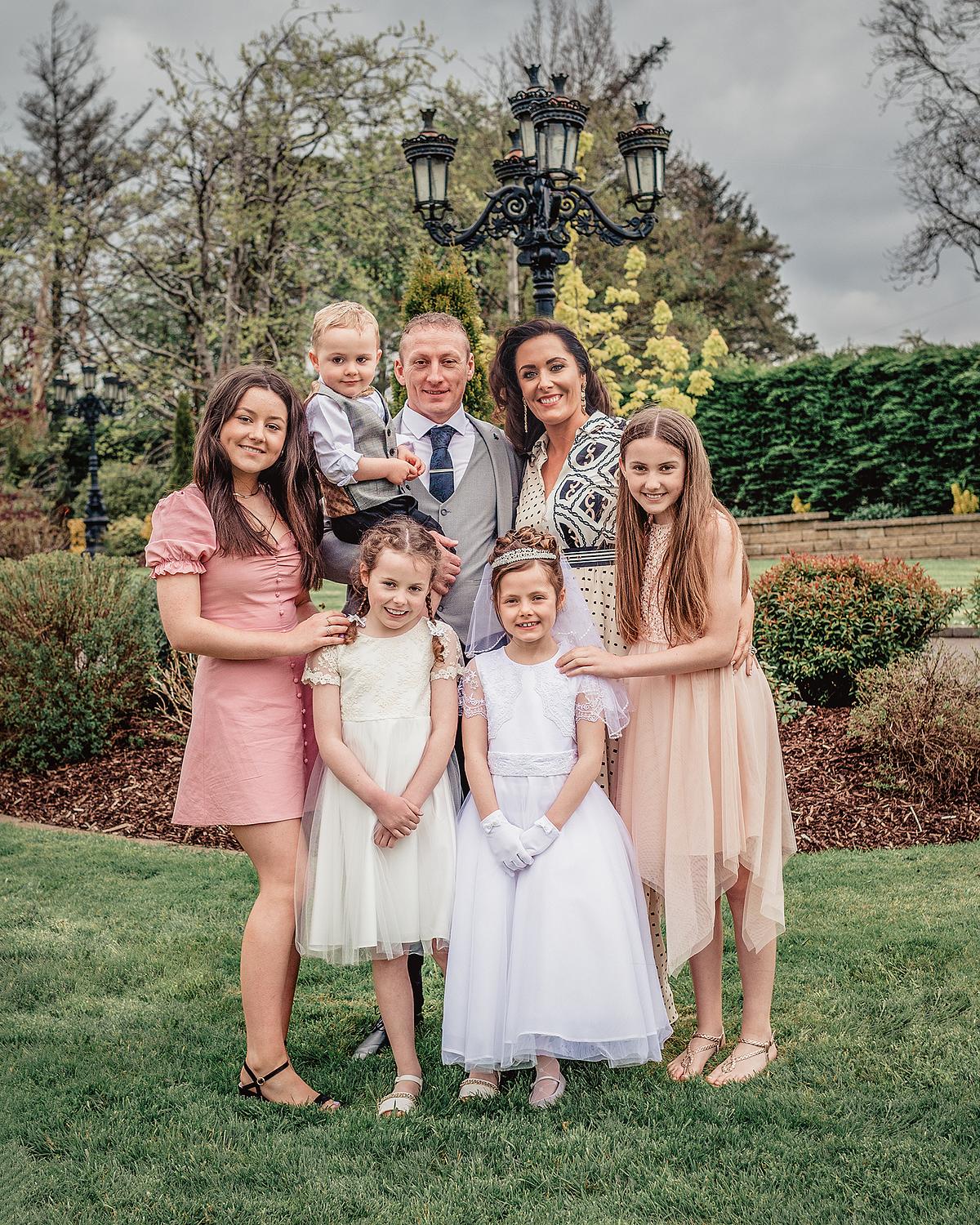 Northern Ireland family Photographer/ KAptured Moments