ABOUT US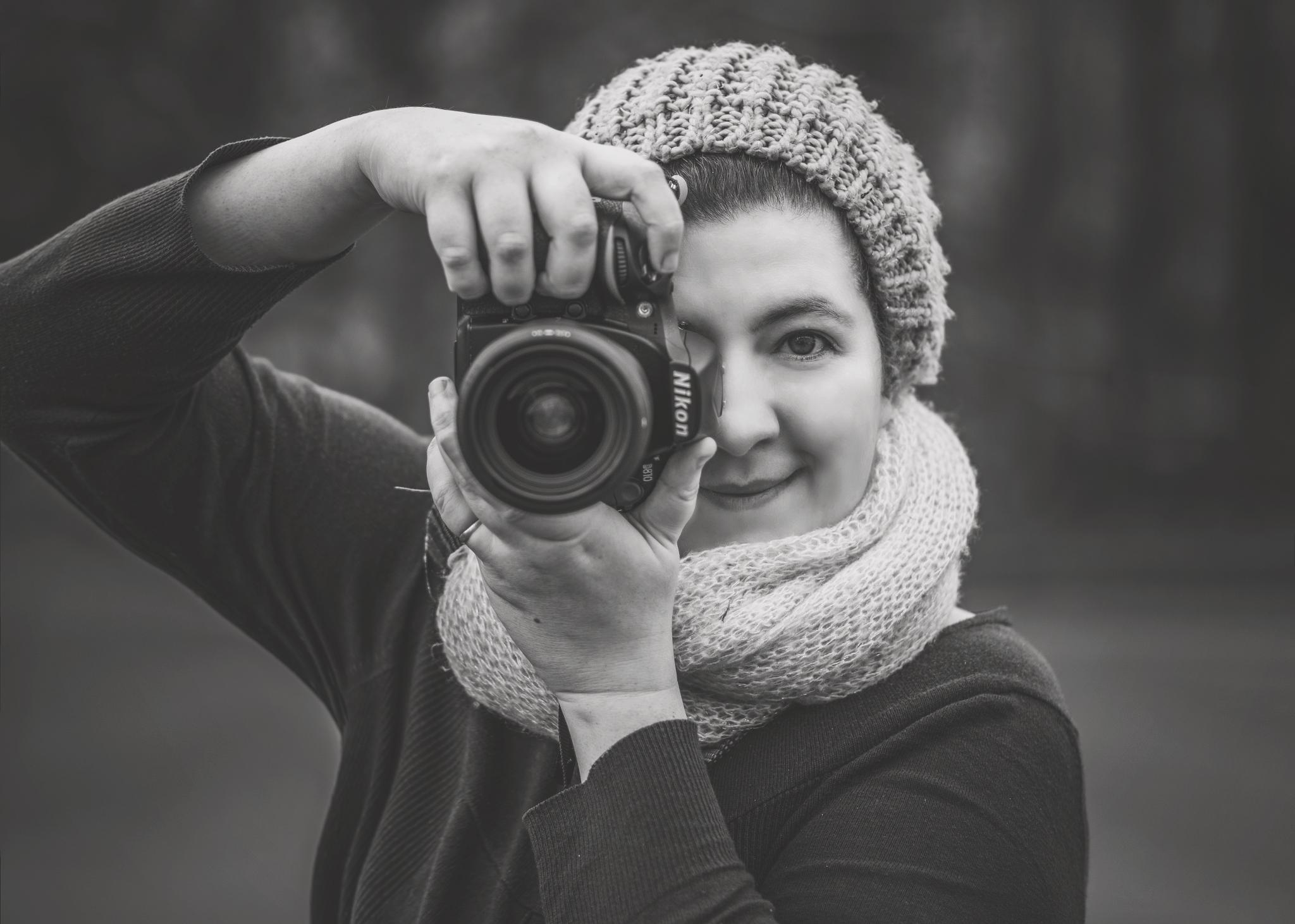 Hello and welcome to KAptured Moments. I am delighted you have found us. My name is Karen Anderson and I am owner and photographer at KAptured Moments.

I found my love of photography in 2017. I wanted to learn how to take better pictures of my own children. The more I learnt the more I loved it. Opening my own studio in 2018 was like a dream come true, and what is best is that I get to follow in the footsteps of my mother and Grandmother who both ran businesses from what is now my studio.
I am trained in Newborn posing and Safety through Newborn posing LTD and have completed a number of workshops. I am always learning and refining my skills. I won 1st place in Newborn photography competition in July 2020 and was named in Top 3 Newborn photographer of the year 2020 by Legacy Photography awards, which is an international photography competition.


What can you expect from a session at Kaptured Moments? I always feel that my job is to make you as comfortable as possible. Sometimes we have reluctant participants (hello dads!)I promise I will make it as pain free as possible for you. Being a mum of 4 and having 2 children with additional needs I know how stressful bringing your children for pictures can be. Don't worry, my studio is very much child lead. If a child needs some time to get used to the studio before we start that it absolutely fine. I have had many clients say that coming to the studio was like visiting an old friend and I love that my clients feel comfortable and confident with me.
I look forward to working with you and your family.