I have noticed that more people are looking Wall Art along with their prints.  Below is an explanation of the Various Wall Art Products I offer.  They really are a stunning way to display your beautiful pictures.  While I offer digital packages, I always feel that prints and Wall Art are the best way to enjoy your session for years to come.  Prints and Wall Art purchased always come with a corresponding digital image also, so you will have that copy to keep digitally also.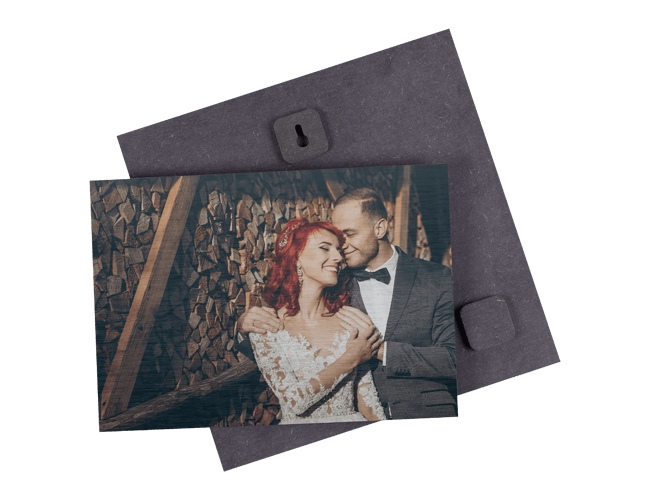 A strong, bold, popping medium, our Alu-dibond Metal Prints provide you with a product that will certainly catch glances and last for generations. 
Both a modern and extremely-resistant material, our Alu-dibond Metal Prints are cutting-edge metal displays printed on raw, horizontally-brushed aluminium adhered to a black, 6 mm MDF backboard with 8mm MDF wall mounts attached.   
Metal prints are a highly sought-after product and our Alu-dibond Metal Prints make for the ideal offer. Suitable for any genre of photography, and, thanks to their weather-resistant properties, these prints can be displayed anywhere in a home.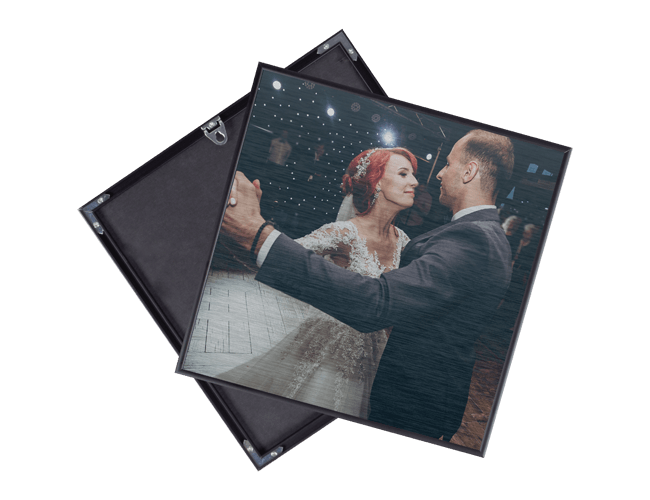 Framed for that finishing touch. Level-up your Alu-dibond Metal Prints with our Framed Alu-dibond Metal Prints to add that extra detail and sense of style and sophistication to your product offer.
Our Alu-dibond Metal Prints utilize a UV printing format directly applying your images to a horizontally brushed aluminium plate. This produces a marvellous metal-like sheen and textured finish for a true artistic display. The product is then finished with a durable, black aluminium frame.
Inherently, Alu-dibond prints are extremely resistant and durable, making this product suitable for any display location.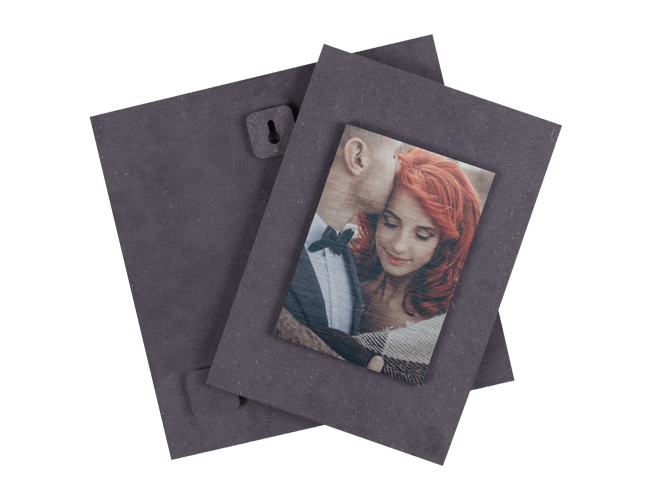 Have your artwork truly stand-out with our Stacked Alu-dibond Metal Prints. 
Distinctive for its 'floating' picture appearance, our Stacked Alu-dibond Metal Prints actually stack a metal print, mounted onto over-sized, 6mm thick, black MDF board, or MDF board finished with white passepartout, creating a wonderful visual effect.
The print itself is printed directly onto horizontally-brushed aluminium to create a strikingly metallic, reflective finish. 
Hang your product with ease, as it comes fitted with 8mm MDF wall mounts attached to the back.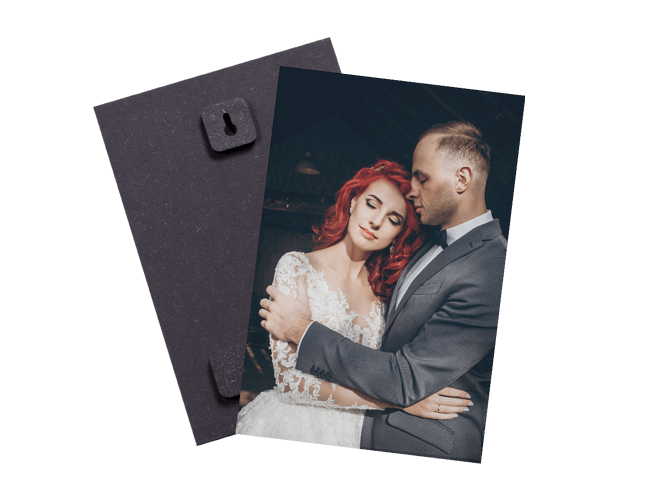 A matte finish photographic print mounted on 6mm MDF backboard; ready to display, and ready to impress.
Wow your clients with our practical, ready-to-hang MDF Wood Mounted Prints. These professional wall decor products are ideal for displaying your client's photos in a way they'll always be seen.
Using high-quality, smooth, matte finish photo paper and inkjet printing technology with pro-level pigment inks, your images come to life backed by sturdy MDF board and hung on a wall. Extra laminated photo finish for an extra protective layer makes this product extremely scratch-resistant.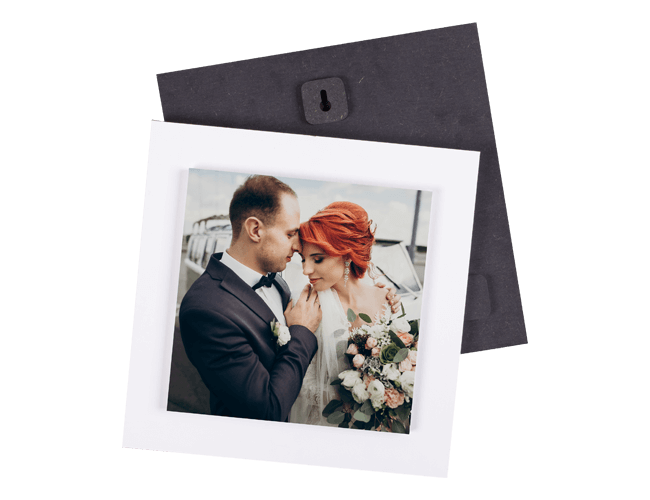 Our popular Acrylic Print stacked onto an over-sized MDF board or MDF board with a white passepartout finish. 
Our Stacked Acrylic Print will help take your business, or professional studio, to the next level. 
Further accentuate a best-selling product by mounting, or stacking, our Acrylic Print onto an over-sized 6mm, black MDF backboard (optionally finished with white passepartout), creating an impressive framed-like visual display.
This product matches perfectly with any genre of photography and makes for a great wall decor in any space of a home.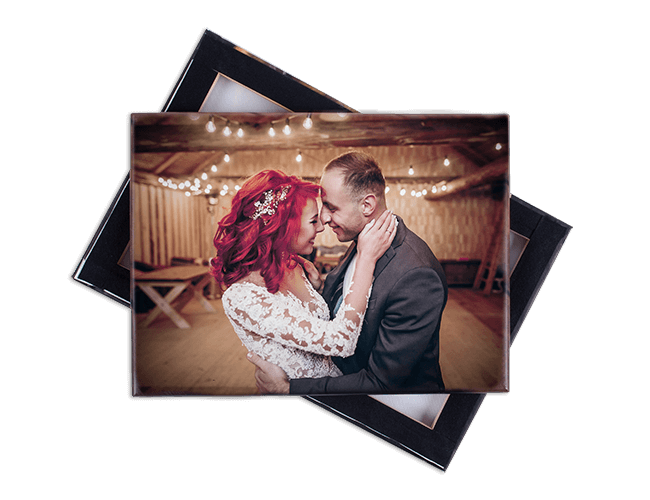 One of the most popular options for Wall Art.  A more traditional way to display your photographs.   Our gallery wrapped stretched canvas that is mounted on a special wooden frame. This wall decor product is prevented from any possible damages, due to adding black felt strips on the backsides.
The highest quality of our printing is the key to your success. That's why, we use Epson 10-color UltraChrome HDR ink that provides a wider tonal range, print clarity, and colour profile.  The Quality of these is second to none.  
Thinking about booking a Photographer?  Get in touch, my Studio is located in Main Street Pomeroy Co.Tyrone.  
I look Forward to hearing from you