I was so delighted yesterday to have 2 images selected as Winner of the AFNS award.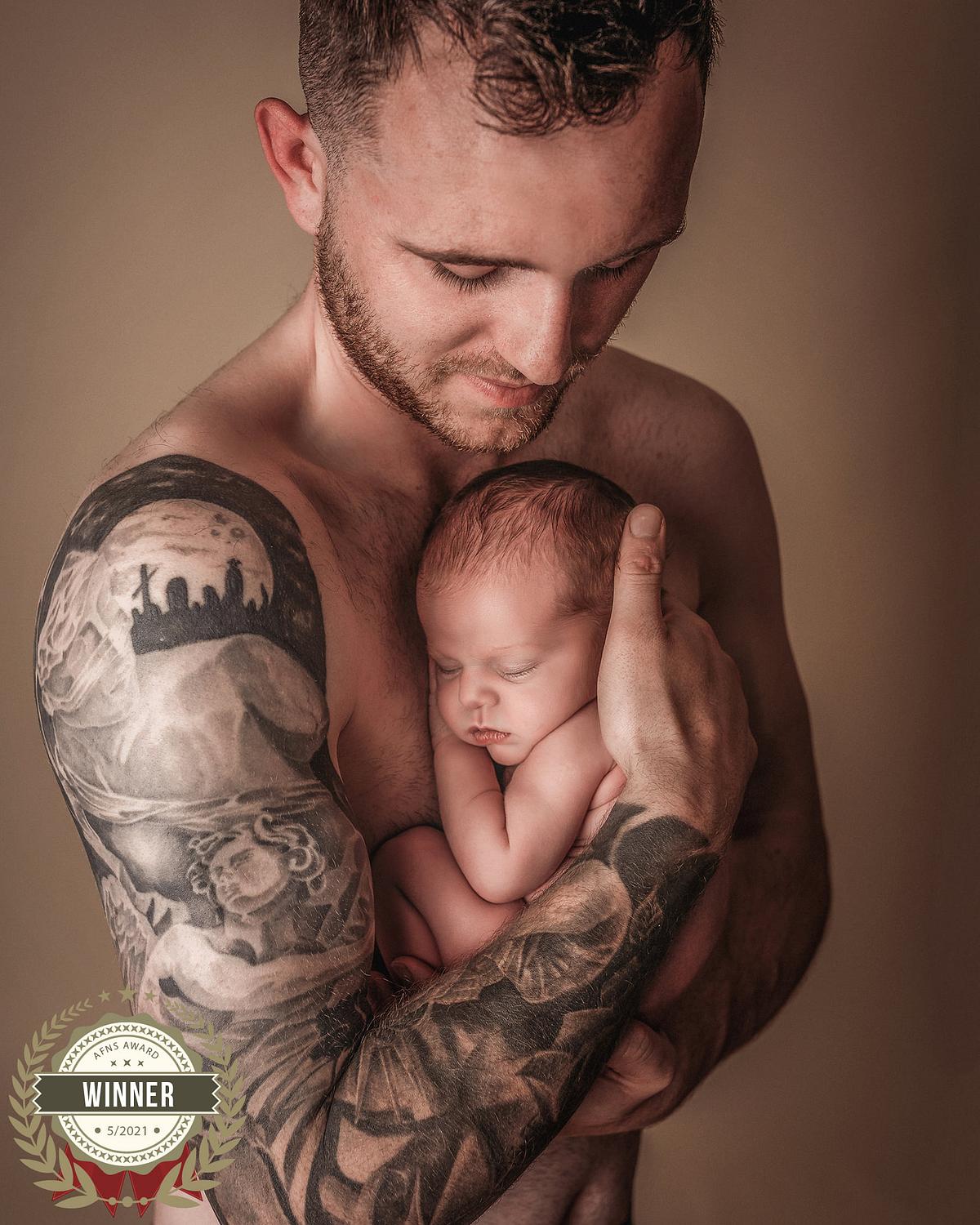 I was so delighted when dad Kris agreed to go shirtless for his pictures with his new daughter.  HIs tattoos are fantastic and the contrast between his inked skin and her beautiful soft clear skin is striking.  This is among my favourite parent images that I have ever taken.  It has really made me consider adding a mini session option for parent and family images only.  This is something I will be considering over the next few weeks as I think that parent images can be the most beautiful art to have in your house.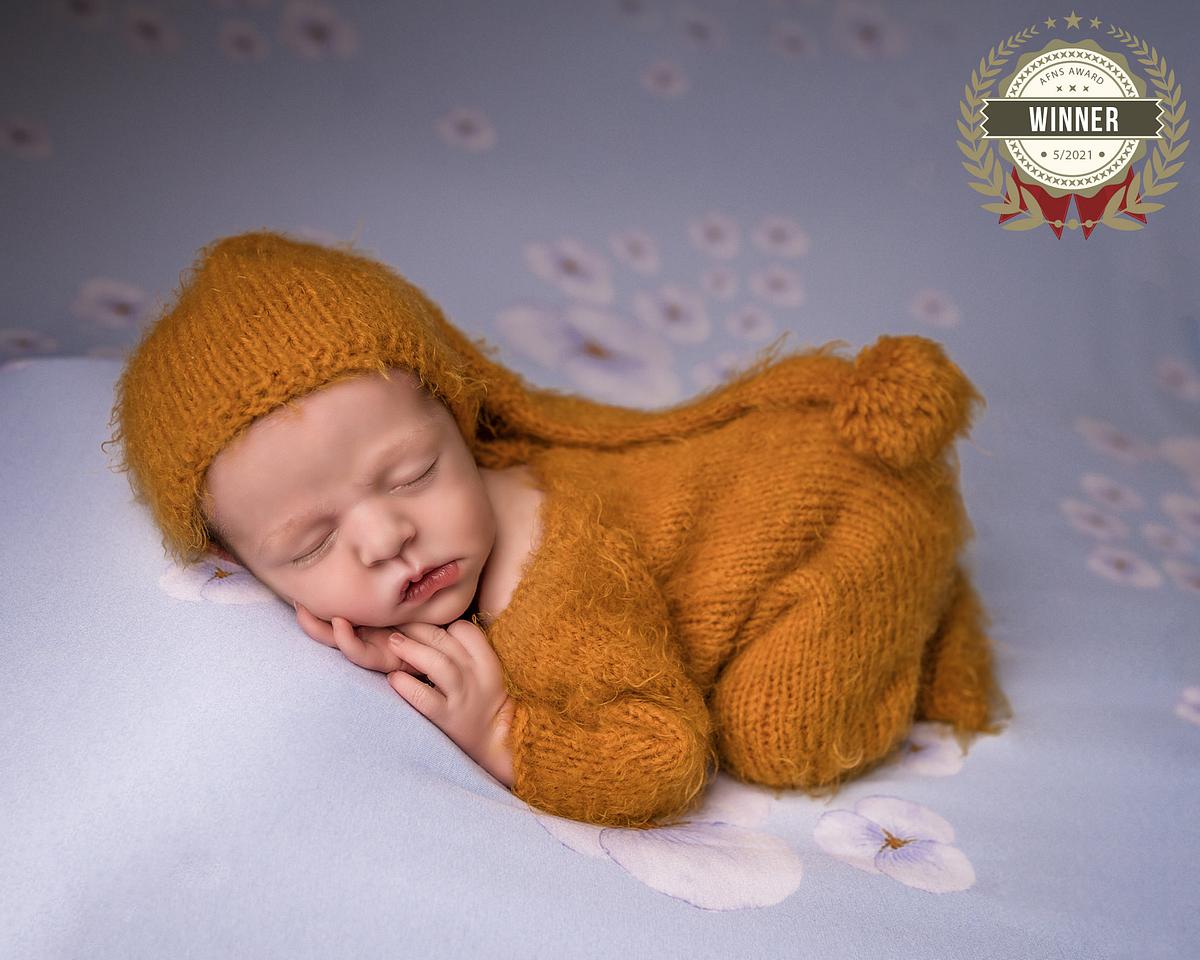 This pose is called Bum Up and I think you can tell why.  Its a beautiful little pose and how adorable is that sleepy hat, looks like she has a little bunny tail.  This is one of my favourite poses and its one that parents always love too.  


The AFNS AWARD is an international competition for photographers in the field of Newborn Photography & Maternity Photography. They draw on photographers who convey a high level of quality and exceptionalness with their pictures. The idea, composition, image design and implementation are evaluated by an international expert jury.  It is a huge honour to have been chosen as one of their winners.